We like to make our package offerings as simple as possible. Although, if you are looking for something different, we would be happy to quote you for a tailored package.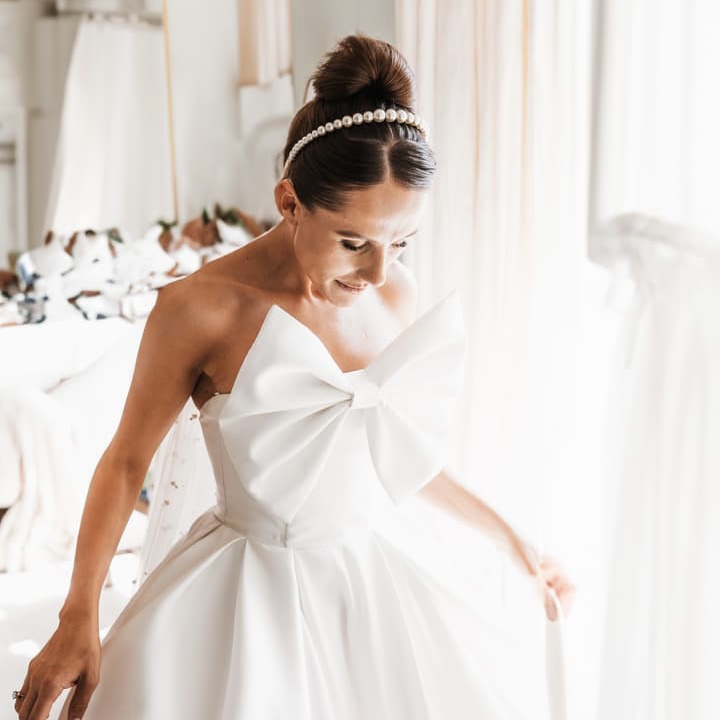 We want you to be able to share your big day with your family & friends as soon as possible. This is why we've added to all of our packages a 1 minute preview film that will be shared with you a few days after your wedding.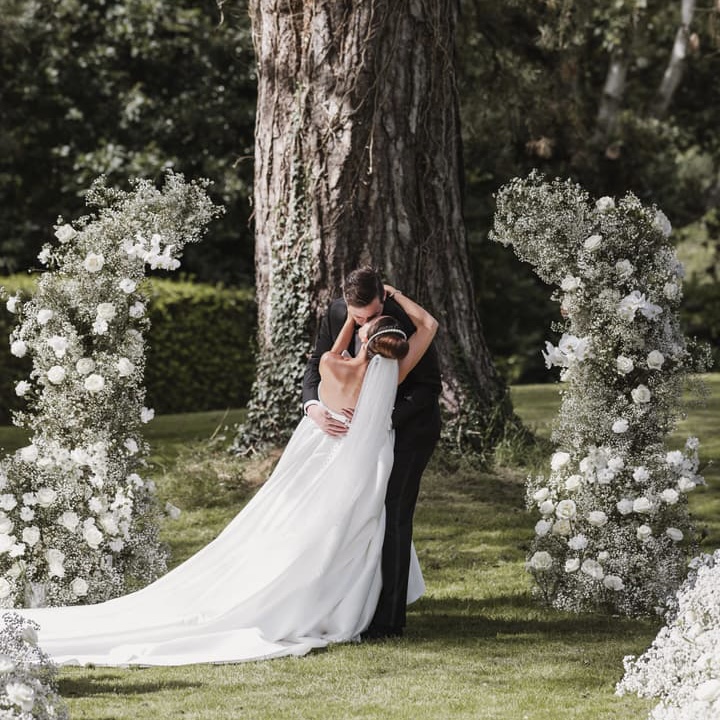 We don't just do wedding films, we've made impactful content for international brands too. This is why our wedding films combine the feelings for the day whilst creating the most energetic, cool video that you're guaranteed to love.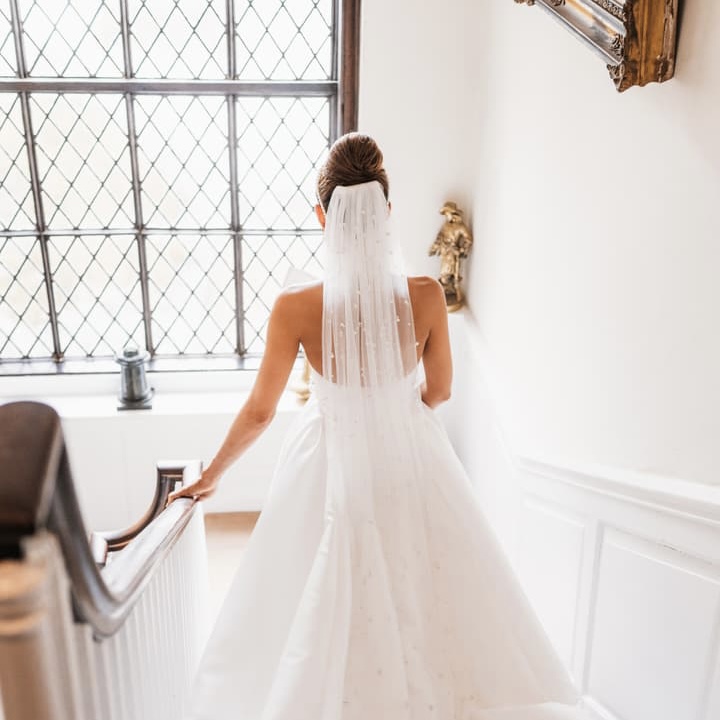 We can't include the whole of that hilarious best man speech or emotional father of the bride's toast. This is why we provide full separate films with the entirety of your speeches and ceremony for taking a look at over the years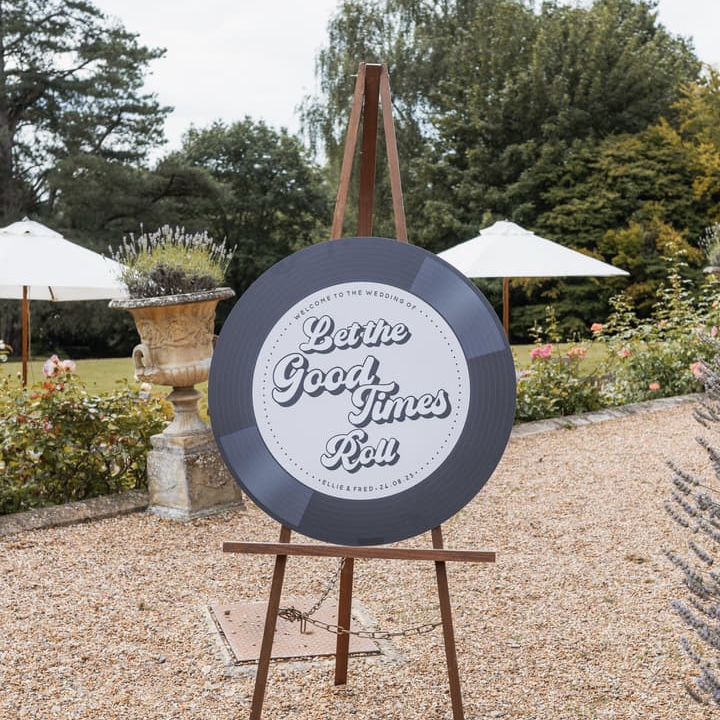 Being fully licensed for flying in the UK and Spain, we love including drone footage in all of our weddings.
---
Starting at £1850.00 + VAT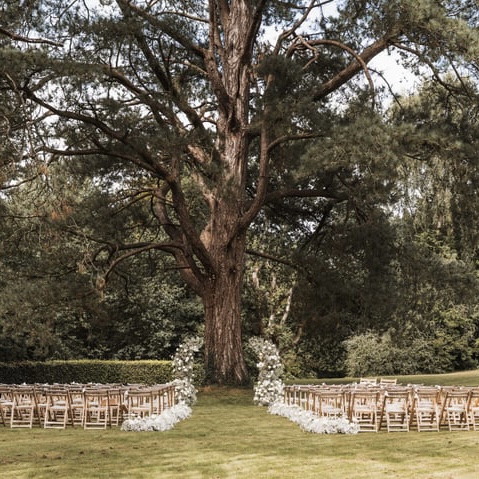 We'll be at your wedding for 12 hours, this usually covers from your morning preparation until the evening celebrations. We're not precious about these timings so don't worry about us running off if things go over timings!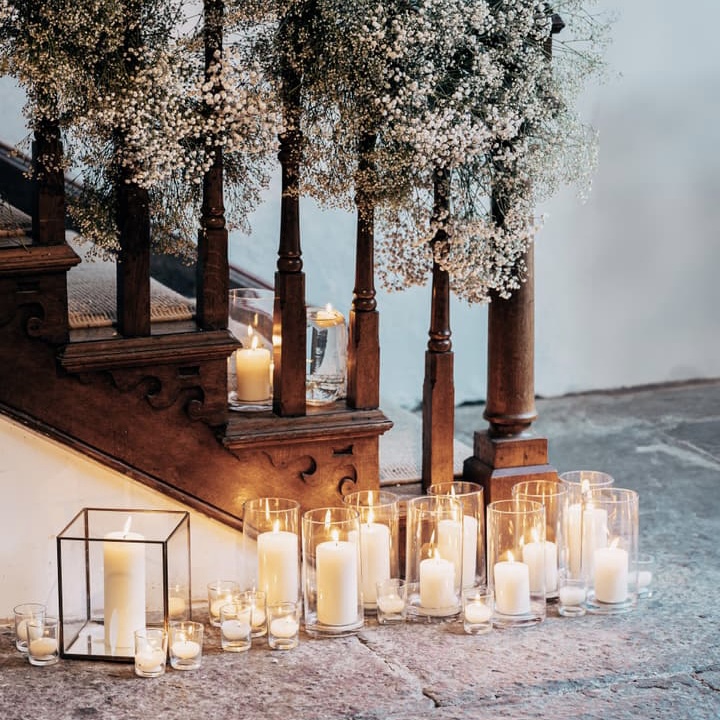 Why limit how many photos you get? We'll always share every photo from the day, professionally edited and retouched to whatever style you desire. We send a small preview of the photos within days of your wedding and the full album shortly after that.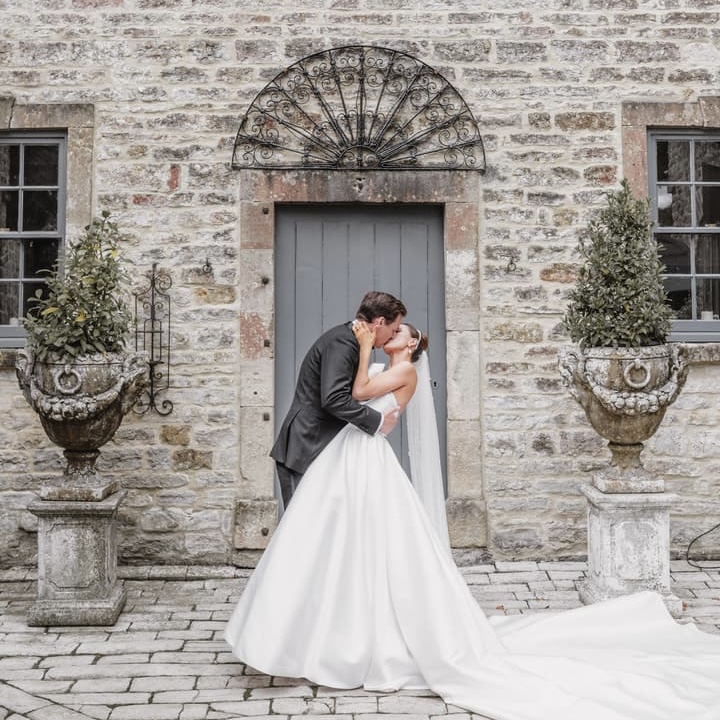 We host your full album on our website under a secure custom page dedicated to you. It's great for sharing with guest, family and friends and you're also able to download any photo in high resolution.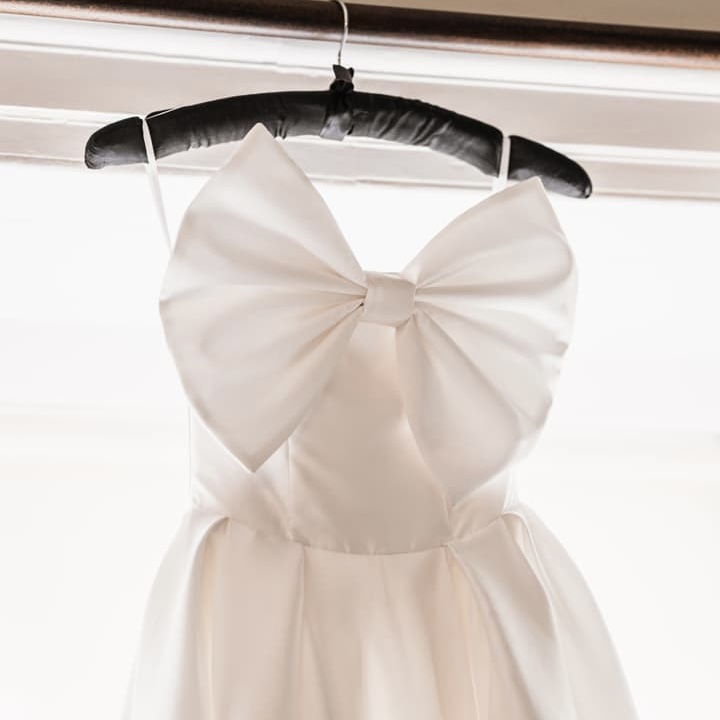 After you've received your photos, let us know your favourites and we'll send over a high quality photo album.
---
Starting at £1450.00 + VAT
Combined Video & Photography Packages starting at £3,000.00 + VAT